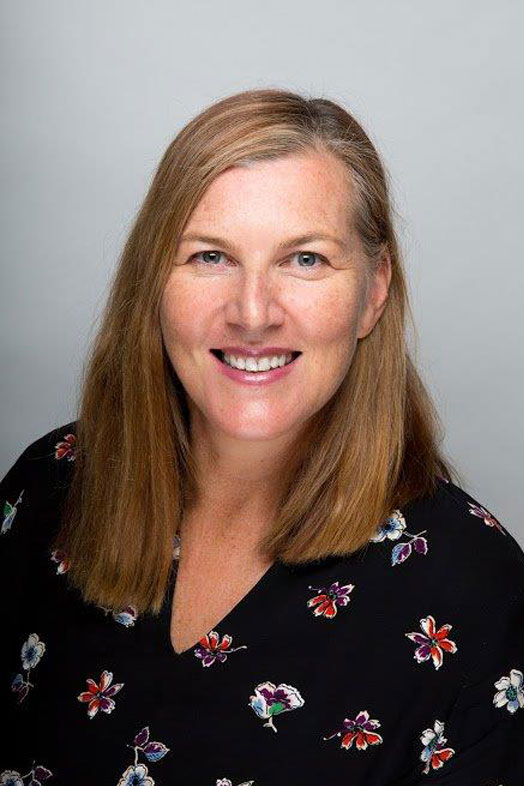 Consulting Dietitian
Gabrielle Cocks is a member of the Dietitians Association of Australia and is registered as an APD or Accredited Practising Dietitian.
Gabrielle has been consulting at Dandenong Digestive Health Centre for over 18 years and has expertise in gastroenterology disorders including irritable bowel and coeliac disease, diabetes, high cholesterol, allergy, intolerance, paediatrics, weight management and sports nutrition.
Gabrielle is married and enjoys tennis, pilates, camping and preparing quick easy nutritious meals for her two growing boys.
Her role as a Dietitian will be to assess your usual eating pattern, food likes and dislikes, activity level and individual health needs.
Together we will plan dietary goals that best suit your needs and lifestyle. Gabrielle has a strong belief in empowering individuals to make positive changes for their own health and well being.