The Digestive Health Centre – Dandenong, Melbourne, Australia.
Our Centre is an intimate, word class boutique day hospital, offering customized endoscopy services in a warm, supportive and caring environment.
The Digestive Health Centre is home to some of Melbourne's best Gastroenterologists.
We have over 40 years experience is providing Colonoscopy, Gastroscopy and consultations for your digestive symptoms
Contact us for a direct endoscopy otherwise known as an open access endoscopy as a consultation with one of our doctors is often not necessarily required prior.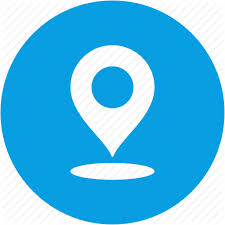 Find Us:      90 David St, Dandenong 3175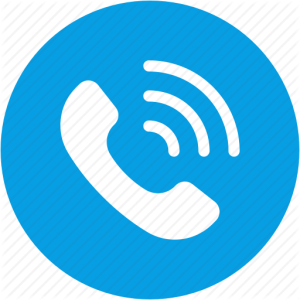 Phone Us:   03 9791 8788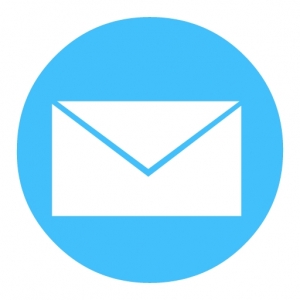 Email Us:    info@digestivehealth.com.au
  Fax Us:        03 9792 1508
     Opening Times: 7:30am – 5pm   Monday to Friday
     Opening Times: 7:30am – 1pm   Saturday

     Centre is Closed: Sunday and Public Holidays