Dr Wayne Friedman is a Gastroenterologist and Monash University 1991 graduate with honours.
Wayne specialises in Colonoscopy in addition to polyp removal (polypectomy).
Colonoscopy is especially relevant in the prevention, screening and treatment of colon (bowel) cancer and other diseases of the large intestine.
He also performs Gastroscopy procedures focusing on diagnosing, preventing and treating digestive diseases.
A Gastroscopy consequently can detect early stomach cancers, cancer of the oesophagus in addition to pre-cancerous changes too.
Dr Friedman performs Colonoscopy and Gastroscopy procedures at 2 locations, shown below.
Wayne is a member of RACP, GESA, ASGE and regularly attends local and international conferences.
Dr Friedman is also one of our most experienced gastroenterologists on our team.
View Patient Feedback on Wayne at RateMD
View Dr Friedman's CPD Certificate at RACP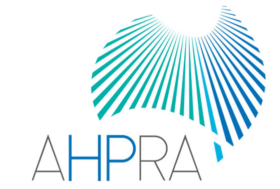 Dr. Friedman's registration can be viewed on AHPRA
Dr Friedman is at the following locations