When is Gastro-Oesophageal reflux considered abnormal in kids?
Stan 'The Man' Longinidis urges men to conquer their ego and get regular health checks
2018 Gluten Free Expo – Melbourne Exhibition Centre

New Hepatitis C therapy achieves 97% cure
If you have Hepatitis C, speak to your GP about whether you are eligible to commence either MAVIRET OR EPCLUSA  treatment.
read more
Don't wait for symptoms or it could be too late!
Bowel cancers more likely to be diagnosed in later stages
Are you getting enough Lycopene in your diet?

Coeliac Disease and Early Diet – A link?

Liquid Biopsy accurately detected early bowel cancers

The test is not yet available in Australia for screening for bowel cancer. It is currently still under investigation in clinical trials in patients already diagnosed with Colon cancer.
Parents Christmas wish comes true

Konrad's Farewell

A Low Carb Diet – Made Simple!

Meat Free Week 18th – 24th Sept 2017 – Are you up for the challenge?

The Digestive Health Centre from humble beginnings has the inside running

Gabrielle Williams MP – State Member for Dandenong, visits The Digestive Health Centre

The Digestive Health Centre – Australia's first independent day endoscopy centre celebrates 40 years 
The Gluten Free Diet Fad – Are you on it?
 8 things to know about a low FODMAP Diet
 Is bowel cancer in your genes?

5 Foods that may protect against bowel cancer
Do Probiotics really work?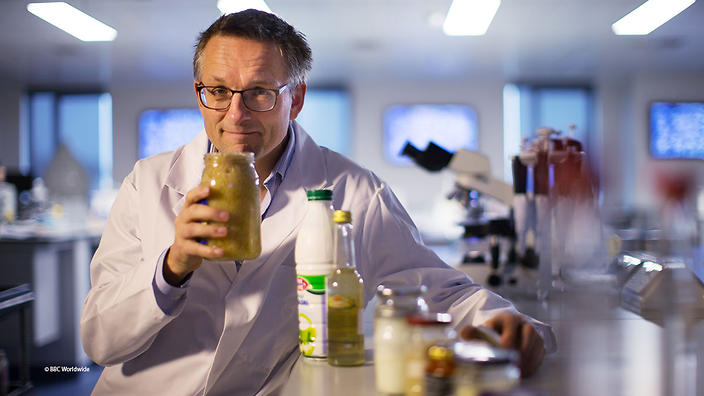 Globally, each year we spend more than $39 billion on probiotics.
But is popping pills and powders or eating yoghurt really going to help with weight control, mood and digestion, or treating your allergies?
All promise to help balance your gut health.
And just what are probiotics, anyway?   read more…
Long-term use of Proton Pump inhibitors did NOT adversely affect bone strength


PPIs as a class have had an excellent track record of safety and efficacy since their introduction in the mid and late 1980s.
However, the class has come under intense scrutiny (including in the lay press) in the last 10 years due to multiple retrospective studies showing an association of PPI use with adverse events.
In particular, PPIs have been associated with an increased risk of osteoporotic fractures (hip, wrist, and spine). What has NOT been shown, however, strong evidence showing causality for this effect are lacking to "prove" this association. [Read More]
New Hepatitis C drugs on PBS – Over 95% cure rate


Recent advances in antiviral treatment have led to the development of new medicines for treating hepatitis C, which have a cure rate of greater than 90 per cent.  These treatments are also shorter, less complex and much better tolerated than current therapy.  The first group of these new medicines to be listed on the PBS from 1 March 2016 will ensure treatments for all genotypes of the disease are available at the same time.
These medicines are: Daklinza® (daclatasvir);Harvoni® (ledipasvir with sofosbuvir);Sovaldi® (sofosbuvir); and Ibavyr® (ribavirin).
Is there an association between PPI medicine and Dementia?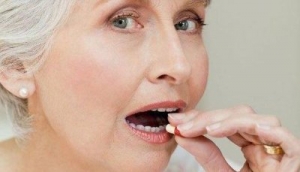 The current study is based on information from a pharmaceutical database rather than on medical records. It is a retrospective analysis rather than prospective and therefore cannot be blinded.  The German study used public health insurer database including information on diagnoses and drug prescriptions.
 Bowel cancer rate rising for under 50y olds!

Bowel cancer screening measures need to be ramped up now for the sake of patients and the economy, according to the Gut Foundation. It says the federal government could save the Australian economy $2.6 billion by doing so. Published in the Medical Journal of Australia, the report notes that existing screening tools are "highly cost effective" and that more needs to be done to counter Australia's heavy bowel cancer toll.
2014 Victorian Healthcare Awards – Nomination
Dr. Wayne Friedman (Gastroenterologist) and Mrs Chris Park (CEO) were proud to attend the 2014 Victorian Public Healthcare Awards ceremony at the Savoy Ballroom, Grand Hyatt Melbourne on 13th October 2014. Pictured below with the Minister for Health, The Hon David Davis, MP.  Digestive Health were entered into the Minister's Awards – Private hospital Excellence category, and would like to extend their congratulations to the two winners of this category – Epworth and St John of God .