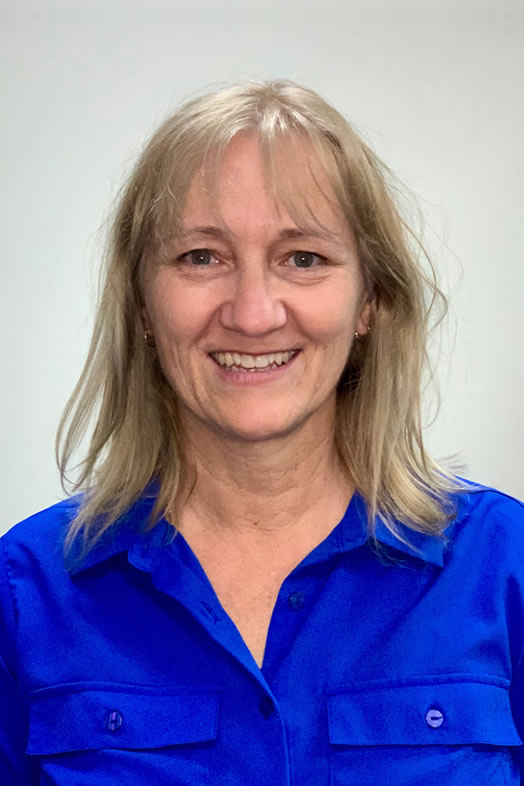 Physiotherapist – Jennifer Porch – BappSC (PHTY) Post Grad Cert (Continence & Pelvic Floor Rehabilitation)
Jennifer has more than 15 years experience treating men and women with pelvic floor dysfunction.
She has a special interest in behavioural training and biofeedback relating to managing faecal incontinence and constipation.
The majority of clients report significant improvement with 3-6 sessions (on average) over a period of a few months. I look forward to assisting you in caring for your clients.